Why Us?
Why Choose the Experts at
Our Plumbing Company
Proudly serving since 2013!
Emergency Plumber
People have different reasons for needing an emergency plumber. It could be due to a leaky pipe or clogged drain that needs immediate attention, or it could be because of a natural disaster. Whatever the reason, an emergency plumber from Gateway Rooter & Plumbing can fix any plumbing problem that you have. We can even relieve your flooding problems by draining the water from your home.
To be honest, an emergency plumber is the best person to call for when you have an emergency with your plumbing. Most people only think of a plumber when they have a clog or leak, but many other things can go wrong. A slow or stopped-up drain is usually the most common plumbing problem. But if you hear strange noises coming from your pipes, it could be wastewater backing up into your home. If you notice that the water isn't draining as quickly as usual or your toilet doesn't flush properly, it may be the right time to call professionals like us.
Backflow Repair & Installation
Keeping your family safe from contaminated water is our top priority. Make sure your backflow device is up to code and keep your family protected with the help of highly trained and experienced backflow repair specialists.
Burst Pipe Repair
Is water gushing out everywhere from an unexpected burst pipe? You have a plumbing disaster that can quickly lead to serious water damage if not handled in time. Turn to the burst pipe repair experts.
Clogged Toilet Repair
Dealing with a clogged toilet is no way to spend a weekend or your prep time before work. When you are not sure what to do, call us anytime for help.
Faucet, Fixture & Sink Services
Keeping your faucets and fixtures in optimal condition is a crucial part of plumbing maintenance. When you see signs of wear and tear, contact us for immediate assistance.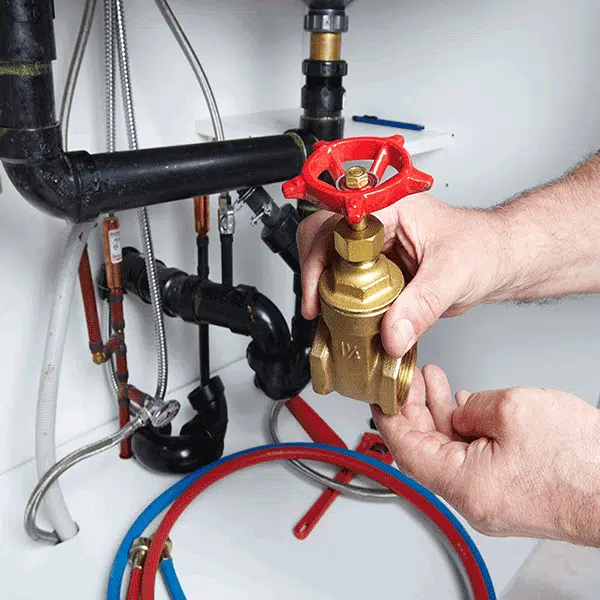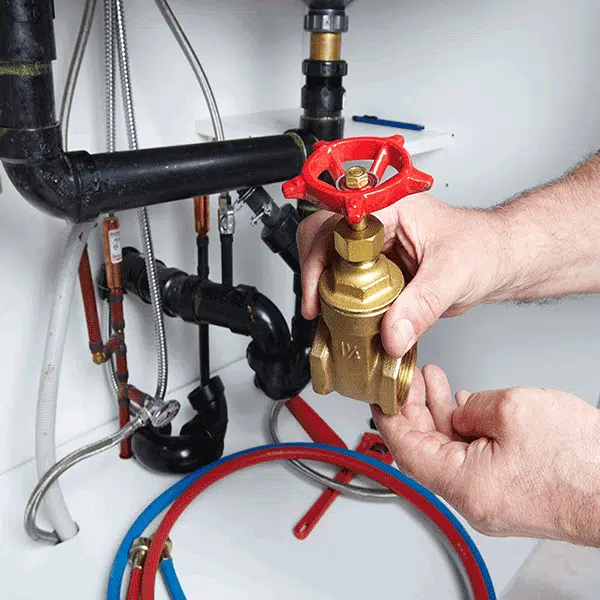 Plumbing emergencies can be tricky, and sometimes people do not understand when it is time to call a professional to handle the affairs. The worst part about a plumbing emergency is that it can turn from bad to worse in no time. Like if you have an unclogged drain and you are procrastinating in calling a plumber, then it can unclog your pipes and taps in no time. After that, you won't be able to use your bathroom or kitchen. So, it is better in such scenarios to call a professional to take care of it for you.
It is no exaggeration to say that only a professional plumber can help you with a plumbing emergency, and when you are hiring a plumber, it is necessary to hire someone capable of taking care of a plumbing emergency. A normal plumbing problem is a different thing, and a plumbing emergency is a whole other dimension. Many plumbers are good at what they do, but that doesn't mean that they can take care of a plumbing emergency. We have a team of plumbers that don't succumb to the pressure of a plumbing emergency, and they can take care of anything that you throw at them.